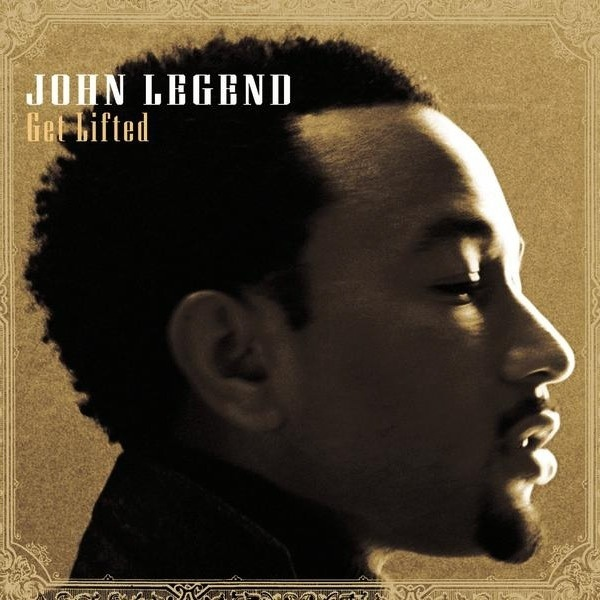 2426 - 2419 B.C.. 5th Dynasty. Little to nothing is known about Shepseskare, except that he ruled between Neferirkare and Neferefre. His relationship to the.
4th Dynasty Snefru B.C. Khufu B.C. Radjeded Kakai B.C. Shepseskare Ini 2419 B.C. Raneferef B.C.
244 Chronology of the first 20 dynasties FIFTH DYNASTY BC Sahura BC Neferirkara BC Shepseskara 2419 BC.