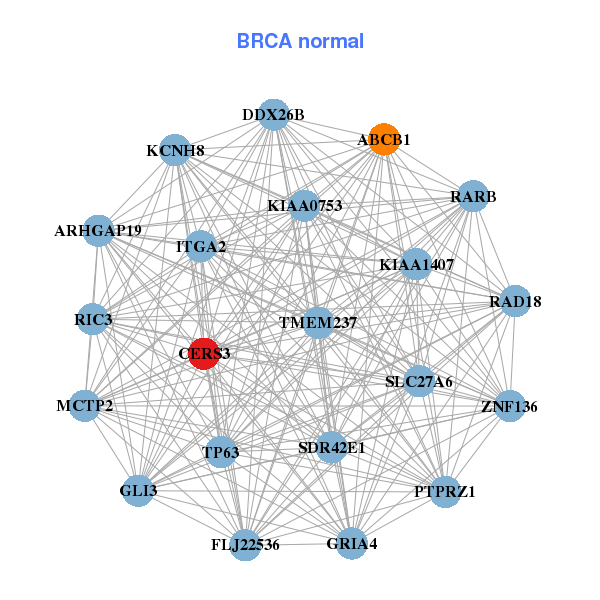 Olfactory Receptor, Family 13, Subfamily G, Member 1 () Peptide. Species: Human. Source: Synthetic. Order product.
Olfactory receptor 13G1 is a protein that in humans is encoded by the gene. Olfactory receptors interact with odorant molecules in the nose, to initiate a.
olfactory receptor family 13 subfamily G member 1 [ (human)]. Gene ID: updated on. Gene Music using Protein Sequence of OR13A1 "OLFACTORY RECEPTOR, FAMILY 13, SUBFAMILY A, MEMBER 1" GeneRIFs Gene References Into Functions Entrez. See variants
OR13G1
ClinVar. Ensembl NCBI Map Viewer UCSC Genome Browser. Cell cycle spatial correlation. Help About Wikipedia Community portal Recent changes Contact page.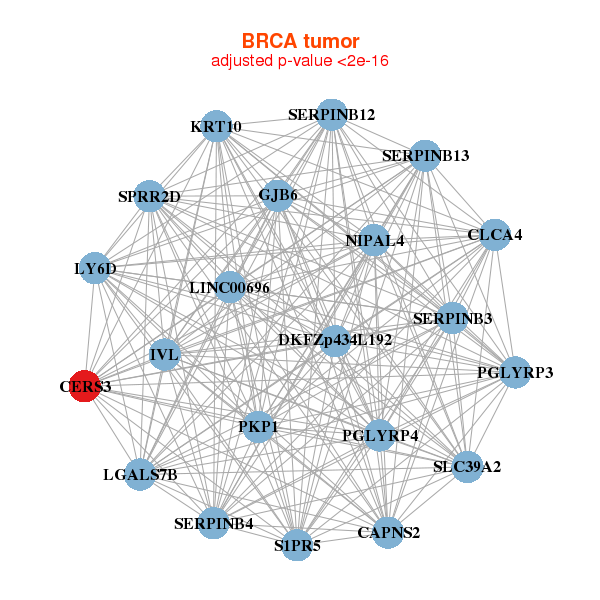 OR13G1 - download free
See studies and variants in dbVar. Isotype Controls for FACS. The protein classes assigned to this protein are shown if expanding the data in the protein class column. Go to the top of the page. More reference expression data.