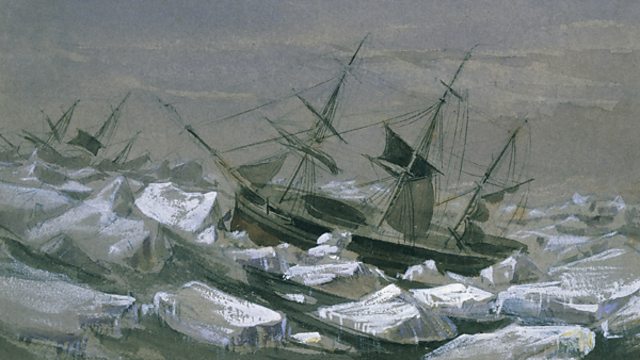 The Hecla class was a class of bomb vessels of the Royal Navy of the early 19th century. They were designed for use as bomb or mortar ships.
the Icelandic volcano Hekla and the ship gave its name to the Hecla class bomb vessels, most were named after Volcanoes. These bomb vessels were heavily.
Franklin's ships were both Hecla - class bomb vessels. Plan showing the inboard detail for Terror a Bomb Vessel as converted for.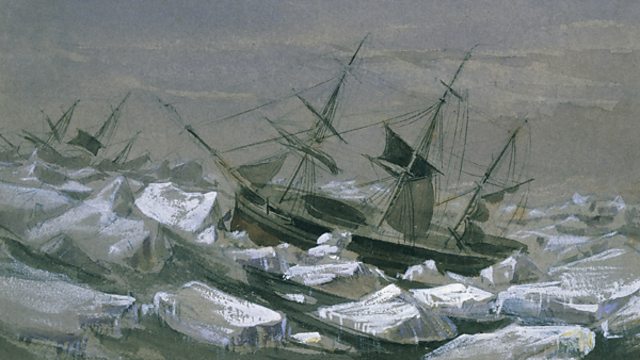 Falklands War